Real Estate Tops Best Investment Poll for 7th Year Running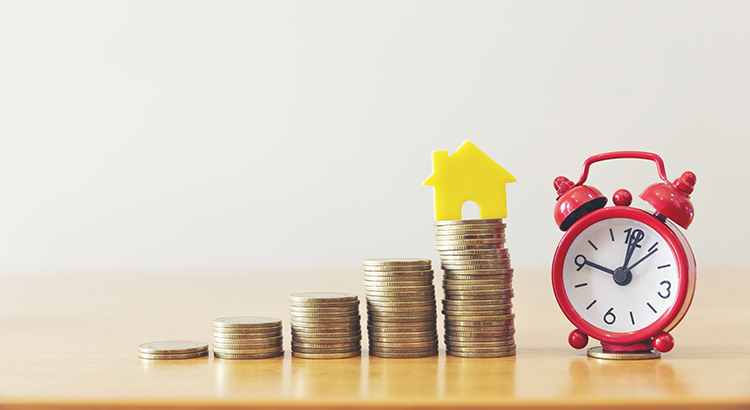 Every year, Gallup conducts a survey of Americans to determine their choice for the best long-term investment. Respondents are asked to select real estate, stocks/mutual funds, gold, savings accounts/CDs, or bonds.
For the seventh year in a row, real estate has come out on top as the best long-term investment. Gallup explained:
"Real estate remains the most favored investment to Americans, as has been the case since 2013, when the housing market was on the rebound. More than a third of Americans have named real estate as the top investment since 2016."
This year's results indicated 35% of Americans chose real estate, followed by stocks at 21%. The full results covering the last decade are shown in the chart below: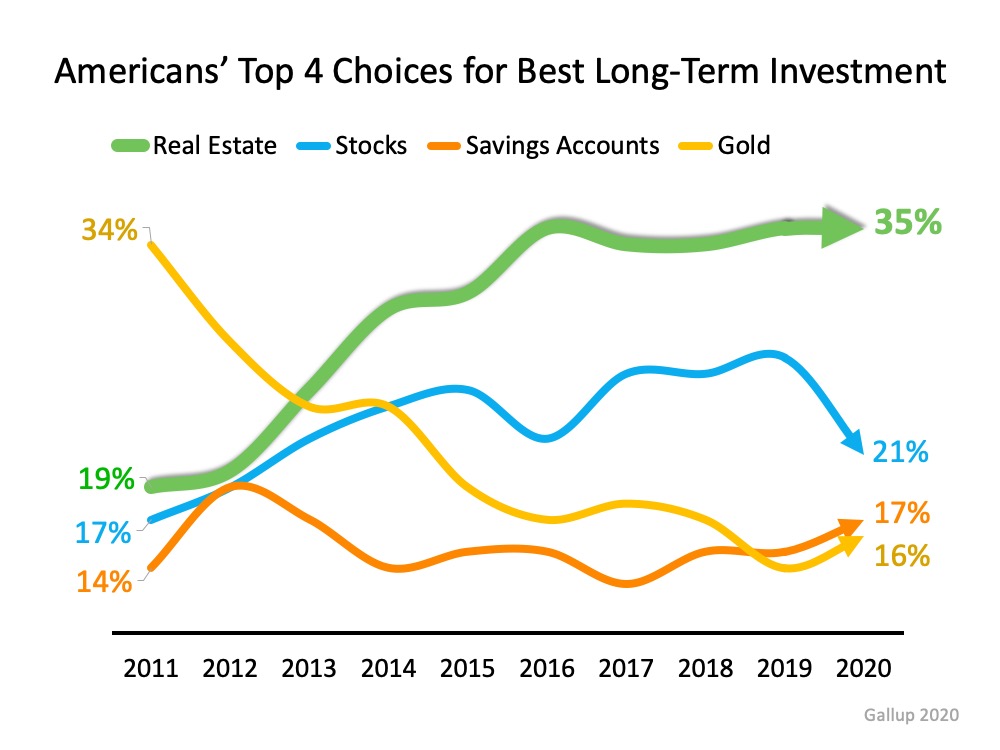 How has Alexandria VA real estate performed over the last seven years? Use your mouse to view the points on the interactive chart below and see for yourself. In May 2013 the average sales price was $540,063; in May 2020 it was $612,917.
Bottom Line
The belief of the American people in the stability of housing as a long-term investment remains strong, even through the many challenges our economy faces today.