Sell My Home in Alexandria VA | Entry-Level Homeowners Are in the Driver's Seat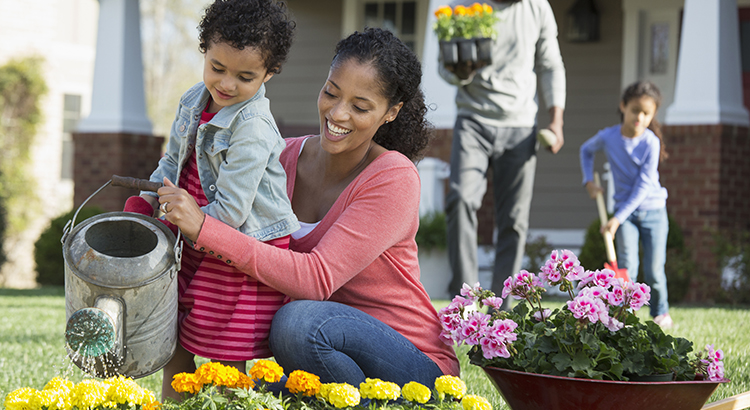 One thing helping homeowners right now is price appreciation, especially in the entry-level market. In the latest Home Price Insights report, CoreLogic reveals how home prices increased by 4% year-over-year and projects prices will rise 5.2% by December 2020.
Why is this good news for the homeowners?
When prices appreciate, homeowners gain equity. In addition, those planning to sell this year, especially in the entry-level market, can potentially earn a substantial profit.
Dr. Frank Nothaft, Chief Economist at CoreLogic, says:
"Moderately priced homes are in high demand and short supply, pushing up values…Homes that sold for 25% or more below the local median price experienced a 5.9% price gain in 2019, compared with a 3.7% gain for homes that sold for 25% or more above the median."
As Dr. Nothaft indicates, the lack of inventory continues to drive home price growth. This means there's a high demand for homes in this tier of the market, making it a great time to consider using your equity to move up to a bigger or more premium home.
When you upgrade your home, you may be able to find the amenities or features you've dreamed of – such as a yard to plant or garden in with your family this spring, or more outdoor space for entertaining this summer. Maybe it's the master bath you've always hoped for, or a garage to finally park your car inside.
Whatever you choose, if you're moving out of an entry-level house, you're likely going to be in the driver's seat as a seller.
Take a look at the statistics for Alexandria (City) Virginia:
Median home prices in Alexandria VA were up 2.1% in comparison to December 2018, and in January median home prices were up 12.8% in comparison to January 2019.
Taking the visual back two years, it's astounding when you look at days on the market for homes for sale in Alexandria VA:
Wow! Look at how those bars drop! When it comes to how long it took for homes to sell, the number of days in December 2019 was 10 days, down 64.3% from December 2018. In January 2020, the days on market was 11 days, down 56% from January 2019.
Since we're focusing on entry-level homes, we can drill down further and take a look at the prices points for the first-time buyer market. Here's how the days on market breaks down at the levels of $200,000, $300,00, and $400,000 range homes. Notice the sharp declines once 2019 hits vs then entire twelve month period of 2018:
Bottom Line
If you'd like to own a bigger home, let's get together to discuss your situation. You may be surprised by the current value of your home and the equity you've gained.